Finally, an antidote to the vertigo I get from writing and recording for TV/Film AND writing and recording for a "new JT album" at the same time.  A new hybrid!
Fall/winter tour dates have been postponed (but for a GOOD reason this year) as we begin work on this project for various ventures on Netflix, Apple TV, Amazon streaming, HBO and AMC, and several others.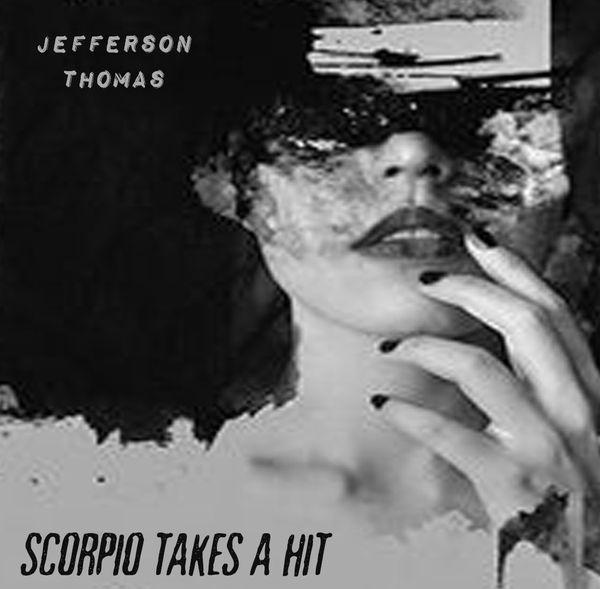 We'll be cutting things at a breakneck pace, but we promise to actually learn all the songs before we see you out there in the spring!
-JT