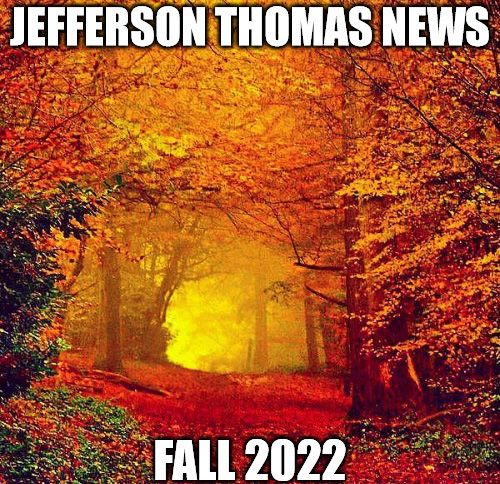 NEW VIDEO FEATURING JOHN POPPER OF BLUES TRAVELER!
So there we were, finishing off a track from the new album, and I said out loud to no one in particular, "Man, what this really needs is a John Popper/Blues Traveler kind of harmonica thing."  To which someone in the room said, "Well, why don't you just get John Popper to do it?"  So we did!  Sometimes life is just much less complicated than you make it…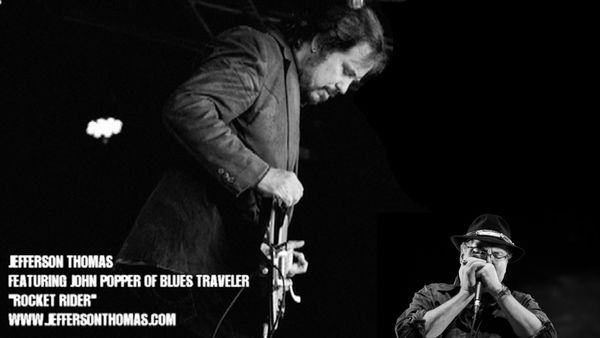 CLICK HERE

SPEAKING OF THE NEW ALBUM…
Yes, it's done!  It's actually been done for a while now.  For reasons too boring to go into, we're holding this back while some behind-the-scenes things play out. We can't release it yet, but there's a loophole - we can make it privately available on a limited basis to members of the JT mailing list!  You can hear it by clicking on the album cover below.
And you can certainly encourage, urge, admonish, cajole, and downright harass your friends and family to join the JT mailing list so they too can share in this exclusive benefit.  There's no better way to show someone you care and just want what's best for them!  And as 2023 unfolds, we'll be rolling out more exclusive content (that's a really snooty/geeky way of saying "stuff only YOU can get) for JT mailing list members.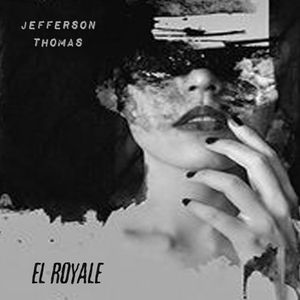 CLICK HERE

ANOTHER SUMMER OF MUSIC AND MAYHEM
IN THE HAMPTONS IS IN THE BOOKS…
Thanks again to everyone at John Scott's.  We're already booked for 2023's debauchery, so you've only got about eight months to fully re-bauch.  Better get started...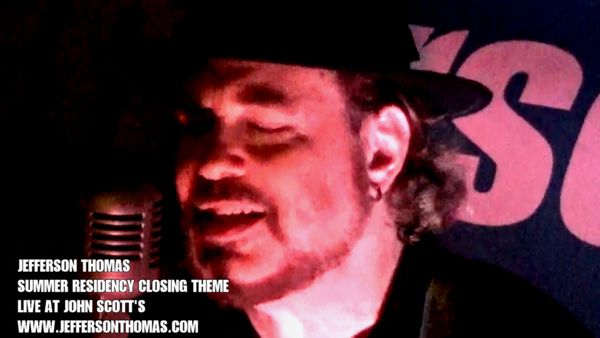 CLICK HERE

SAVED BY A BUDDY!
Last night I was SAVED by my buddy Aubrey Richmond. It's been a long spring and summer, the busiest gigging year I've ever had, and by this time each year I've usually had enough. Last night was the first of five days off and I was completely burned out and a little depressed and was NOT AT ALL looking forward to getting back to playing next week.

So the phone rings. I wasn't taking anybody's calls, so I let it go to voicemail. I saw it was Aubrey, so I listened to the message. It was classic: "Hey, it's your Los Angeles fiddler friend calling...how close do you live to Savannah, and what are you doing tonight? A friend of mine is in jail there, and he's getting out tonight, but he can't drive..."

I just busted out laughing. God DAMN I love this business. It's just too absurd a way of life to ever leave. THANK YOU, "Grand Ole Aubrey!"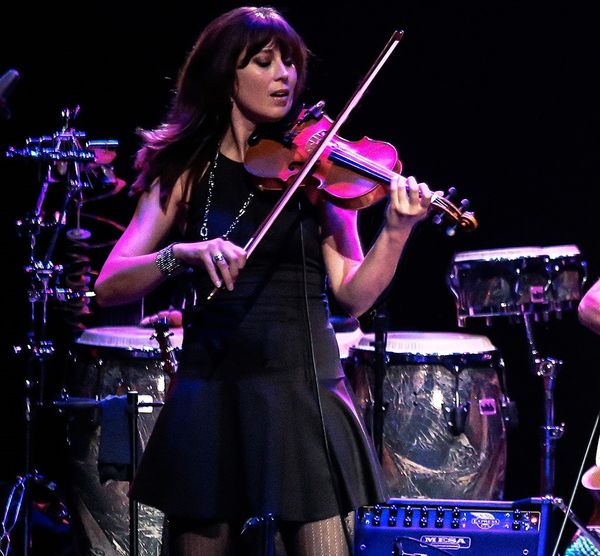 Enjoy the sweater weather, and we'll see y'all out there!