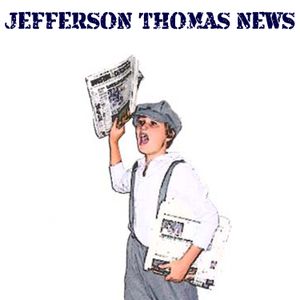 SPRING/SUMMER 2022
NEW VIDEO: "FADE"

OK, I guess I was wrong when I said "The Switch" would be the final video from the Sixteen Sundays album.  A lot of people tell me they think "Fade" is one of my best if not THE best song I have, so how could we not have a go at a visual treatment?   We shot this while on tour in Denmark and Germany, with some additional scenes shot in New York, and I had a lot of fun doing it.   Enjoy!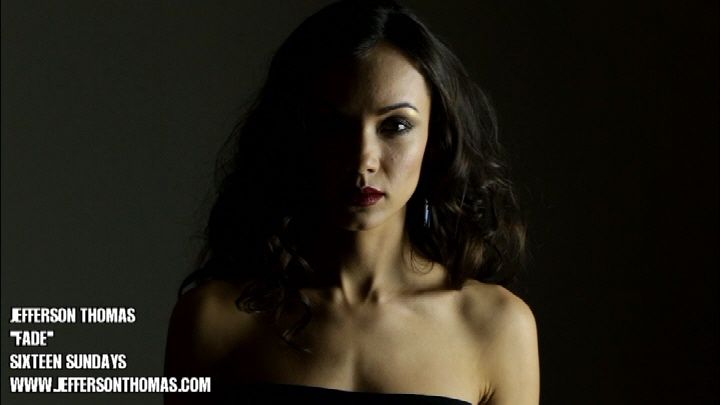 CLICK TO PLAY
 
GUEST APPEARANCE BY BLUES TRAVELER'S JOHN POPPER ON THE NEW ALBUM

The new album is about a month away from completion.  We were sitting in the studio in May, on the final stretch of production on a song that we felt still needed…well, something.  I mumbled out loud to no one in particular, "Man what this thing really needs is an old John-Popper kinda harmonica thing, but I can't play like that."  To which someone blandly responded, "Why don't you just hire John Popper?"
I don't know John or anyone in the Blues Traveler camp, but I tracked down their management and sent them a rough mix of the tune, and to my surprise and delight, they wrote back the very same day that John would love to play on it.
We were hoping to have this track done before I left for Europe, but Blues Traveler was out on the road, so John cut this on a day off between tour stops while I was on the other side of the world, which means we don't have any dramatic "The Making Of" video or anything like that for you.   Come to think of it, that would be kinda cheesy anyway.  So in lieu of that, until the new JT abum is out, here - have a Blues Traveler video!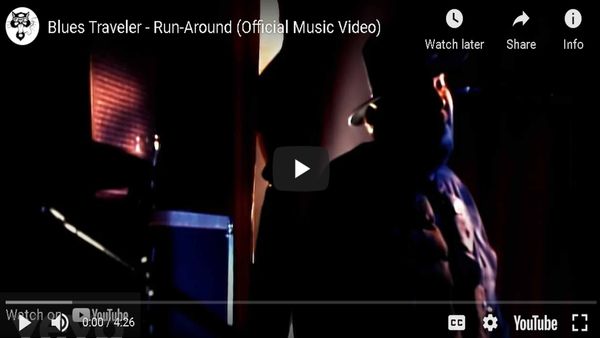 CLICK TO PLAY
 
"TRANSMISSION" REVISITED
My van's alternator and transmission died somewhere on the Virginia/North Carolina border in early April.  It took two weeks for the local repair shop to even get to it, so I finished out some US live dates in various rental vehicles and then just headed for Europe and retrieved the van when I got back.  I hit the phone back to the states and called in every favor from every agent and venue I knew, and without exception, they dutifully came through, booking a slew of extra summer dates to cover the hefty repair bill.  I also booked an unprecedented number of house concerts and private events in short order, which helped.  Always surround yourself with good people - they'll come through for you!
"Transmission" is from three albums ago and had recently been retired from live duty, but you can bet your ASS it went right back into the setlist for the overseas shows.  So let's have a throwback moment, from when the transmission died on my FIRST van, and it made a cameo in the "Transmission" video, bravely giving its life for art…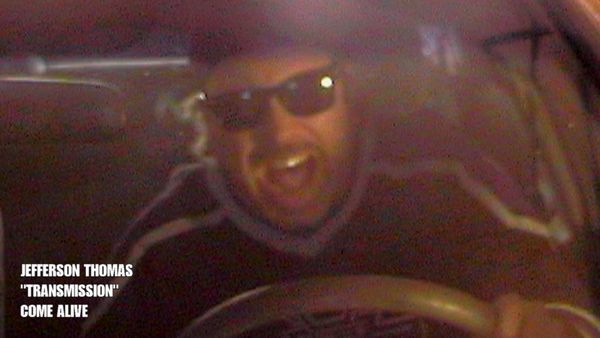 CLICK TO PLAY
 
SPEAKING OF VANS…
I did this little video series a couple of years ago almost as a joke, but people loved it and are wondering why I haven't done any more of these.  So we'll get back to it soon, but in the meantime, here are all the existing episodes...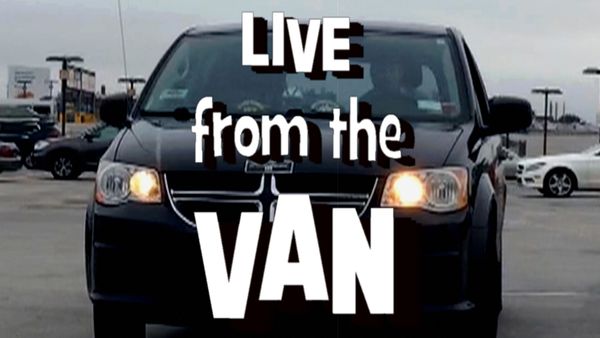 CLICK TO PLAY
I'll see y'all out there!
-JT