NEW VIDEOS!
Some particularly attentive observers have noted that the two most recent live videos were both from last summer's JT residency at John Scotts, and asked if we got a whole John Scott's show on video.  Well no - we got FOUR of 'em! 
After so many great summers of great moments out east in Hamptons-land, we finally decided to bite the bullet and lugged the mobile recording rig and a few cameras out there and recorded two afternoon shows and two evening shows. 
There's no way to capture the magic and vibe of those weekly oceanside hangs on video, but we tried!  And, no, there won't be a "live at John Scott's" album officially released to the public, but it will be made available exclusively on my site to YOU, the denizens of the JT mailing list.  All my talk about you guys getting free member-exclusive stuff…it's time for me to deliver!   Look for it sometime later this year. 
NEW ALBUM PREVIEW ONLY AVAILABLE
FOR A LIMITED TIME!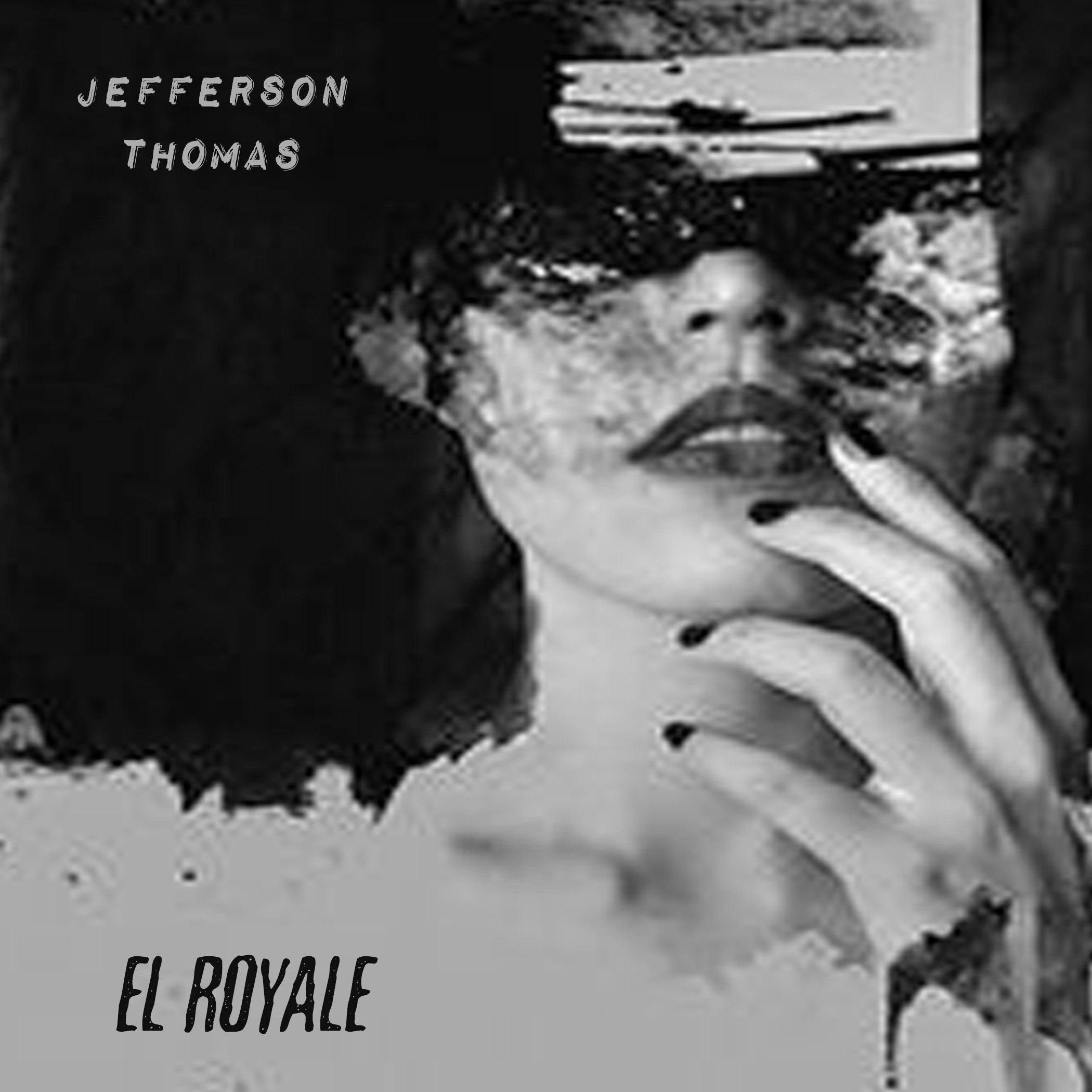 Speaking of free stuff - a lot of you have been enjoying the members-only preview of the new album.  It looks like we can leave that up until about mid-March, when we anticipate the album to be officially released.  So get all your free listening in now!  Just click on the album cover above and join the mailing list and we'll send you your password! 
MORE FREE STUFF!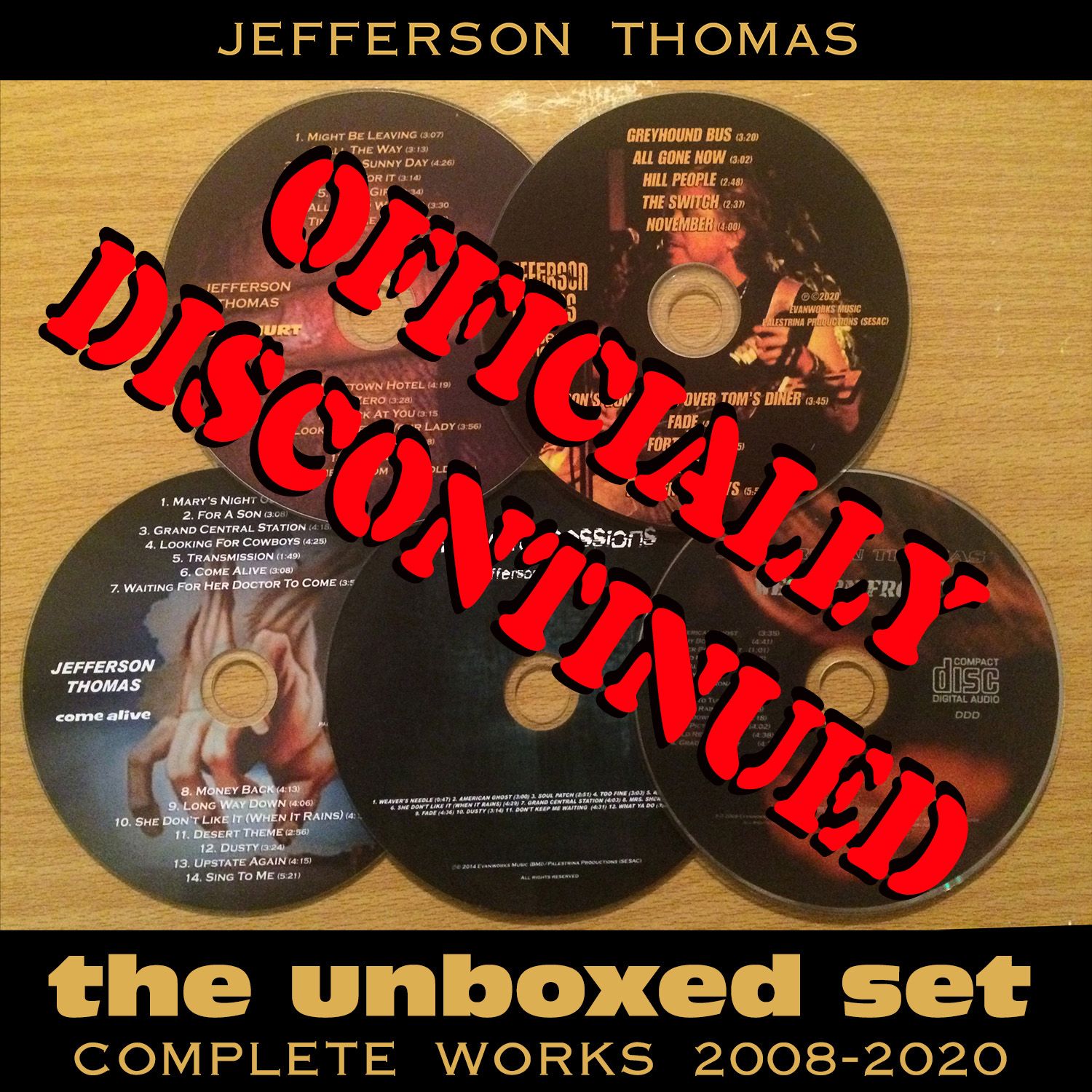 Well, the Jefferson Thomas Unboxed Set (downloadable collection of all five JT albums available exclusively at jeffersonthomas.com) was such a success that we received more than a few suggestions about creating a CD and even a vinyl version of it.  The download package-deal of five albums for $25 was the sweet spot.  It proved to be quite palatable for a lot of people.  However, the onerous production expenses involved in a CD or Vinyl version would make the retail price of such a package far too high for someone as un-famous as me to justify. 
But the main reason we're retiring The Unboxed Set is that the SIXTH Jefferson Thomas album was finished in late 2022 and is headed your way in 2023, essentially rendering the Unboxed Set outdated. 
So we put together a "best of" package; smaller than The Unboxed Set, just twelve songs culled from the first five albums.  Almost like a sampler.  I could call it "greatest hits", but I don't even have any "worst" hits.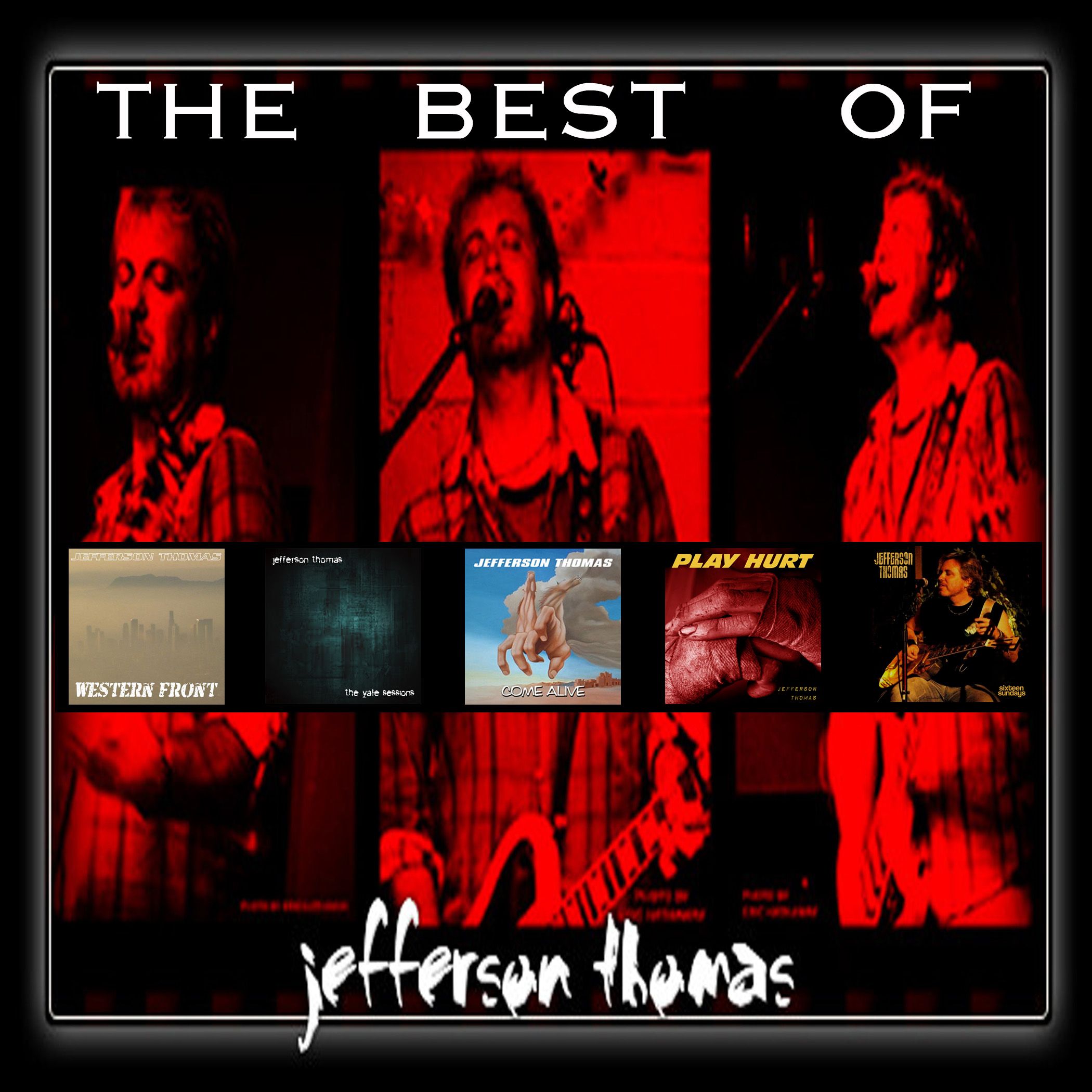 As an added bonus, this features the new "cinema" (film/TV) versions of Jacksonville and Almost A Sunny Day that don't appear anywhere else, as well as It Makes No Difference by The Band and Six O'Clock News by Kathleen Edwards - two unreleased cover tunes that, for some reason, never made it onto any JT album. 
The best part about all this?  Well, the folks at shows will have to buy it.  But you - the ever-loyal denizens of the JT mailing list - can get it for FREE right here, right now!  Just click on the album cover above. 
Stay warm out there, gang!